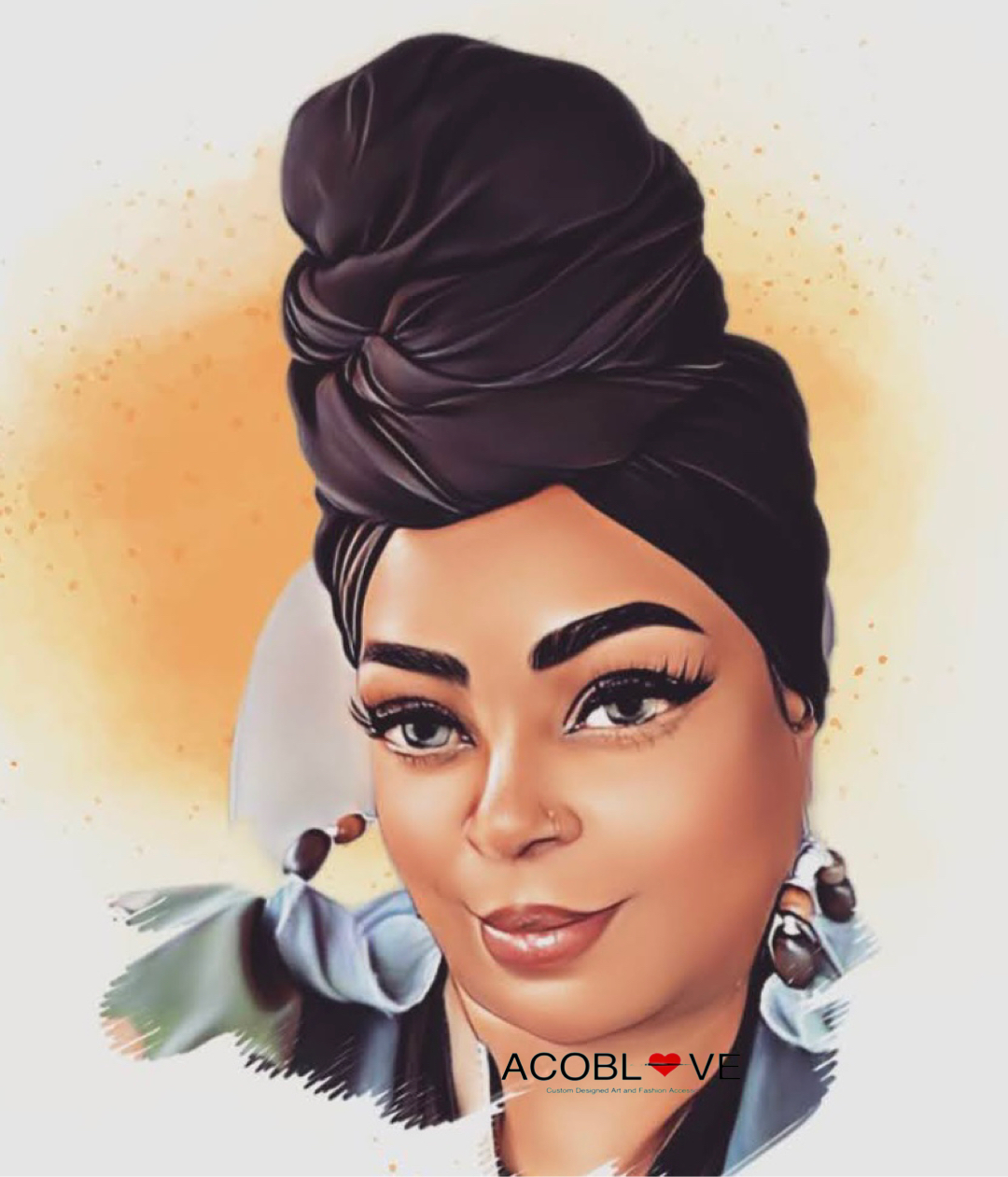 Greetings, I'm Beaūsuny Love a Visual, 3-D Mixed Media Artist born and raised here in Detroit, Michigan.

I would like to say that I owe all of my thanks to God for giving me such a creative gift. I love to create artwork that is formed from a combination of more than one medium with materials such as wood, clay, paint, fabric, and different metals.
I enjoy painting murals, portraits of people identical to them, as well as painting faces on clothing.
I have been creating uniques pieces for over 20 years.
Being a past cosmetologist and make up artist prompted me into designing various hair styles within my wood designs for earrings. I try to capture as many hairstyles as I possibly can too. I've even created earrings for my bald Queens.
Image pendants for bangles, bracelets and necklaces are created with various colorful beads. I especially love doing this jewelry line as it gives my clients a chance to rock some beautiful personalized keepsakes that they can cherish as it holds sentimental value. Special graphics for the image pieces are done in house by ACOBLOVE.
Having a very artistic imagination is what inspires the unique jewelry designs that are individually hand painted with such intricate details.
Custom handmade hats, bags, purses, scarves, and hoodies created with all kinds of fabric turned into walking art. These fashion accessories will definitely turn heads.
Please grab your one of a kind pieces, as they are not sold in local stores. Also prints from new paintings will be available soon.
Want to see more art? Please follow the links for Facebook, Instagram and Twitter on this website.
Thank you for your patronage.
ACOBLOVE Llc.